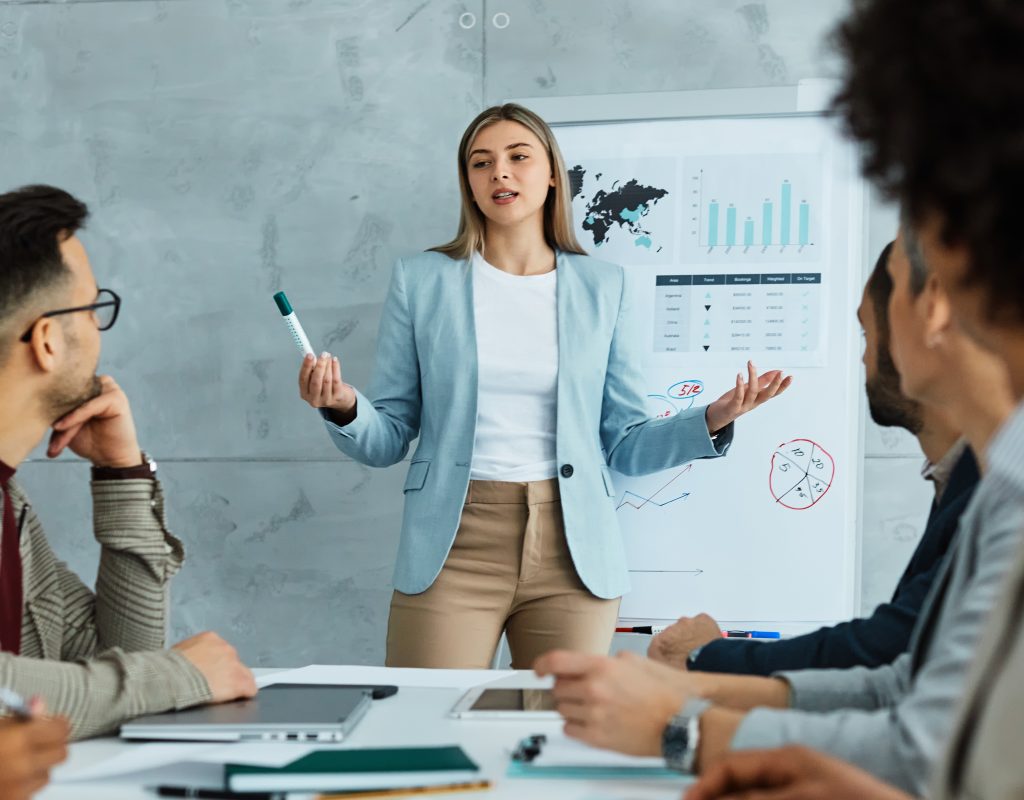 WE SAVE YOUR TIME AND MONEY
Pay attention to ideas that are worth it
Dozens of validations we already executed. Some stayed being ideas, some went further. The important thing is, we have the know-how and we are efficient. We will test your idea with real customers on the market, and save you time, effort, and money if there is no desire in your product or service.
WE VERIFY THE IDEAS IN A REAL ENVIRONMENT
Tailor the idea to your customers
Walidate is helping you create the identity of your project and through an effective media campaign getting valuable insights directly from your potential customers.

PROFESSIONAL SUPPORT IN PRODUCT VALIDATIONS FOR EVERY TYPE OF BUSINESS

Who is Walidate?
Walidate is an informal association of independent professionals from various fields with the ambition to help
and share their knowledge and skills in validating new ideas, products and services.

Do you want to get involved and help others? Get in touch and become part of Walidate.
… and other professionals ready to help and share their experiences.